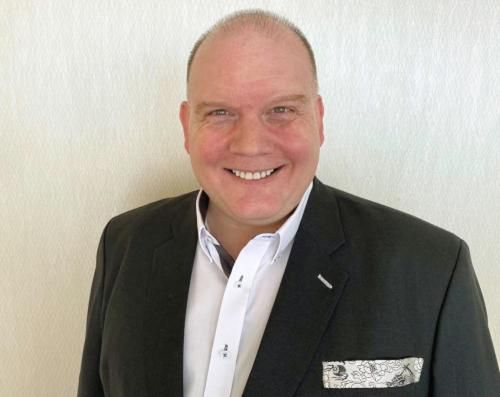 Andrew W Scott
Vice Chairman and CEO
,
Inside Asian Gaming (IAG)
Born in Australia, Andrew is a gaming industry expert and media publisher, commentator and journalist who moved to Hong Kong in 2005 and then Macau in 2009, when he founded O MEDIA, one of Macau's largest media companies.
O MEDIA's flagship asset is Inside Asian Gaming (IAG), which was founded in 2005 and is the premier B2B media brand covering the Asian integrated resort, entertainment and gaming industry. IAG also produces business and social events and has a consulting business. IAG launched IAG Japan in January 2019 to covering the burgeoning IR industry in Japan.
IAG publishes a daily email newsletter titled IAG Breakfast Briefing every weekday in English, traditional Chinese and Japanese, and a monthly magazine in two bilingual versions: English with Chinese, and English with Japanese.
O MEDIA also owns a range of other B2C and B2B digital and print media products across numerous channels including print, websites, social media platforms, cloud readers, eDMs and more.
Andrew is very active in the local Macau community and was the 2014 Macau Person of the Year.
He has been a high stakes poker player, professional blackjack player and educator, and a poker tournament television commentator. This afforded him vast casino experience in Macau and across Asia, Las Vegas and across North America, Australia and worldwide, visiting over 200 casinos in the last 33 years. He changed his main focus to media in 2005 and is an expert casino and gaming industry commentator, regularly appearing on national television in Macau and Australia to discuss the gaming industry.
He is Vice Chairman of the Australian Chamber of Commerce in Macau, a Fellow of the Hong Kong Institute of Directors, a permanent member of the Macau Gaming Management Association and President of the Macau Taxi Passengers Association. He is also a member of the International Federation of Journalists, the Portuguese and English Press Association of Macau and the Poker Tournament Directors Association.
Andrew completed a Bachelor of Commerce degree in Australia in 1993 and a Master of Science (International Integrated Resort Management) with Honors at the Faculty of Business Administration at the University of Macau in 2019.