Gaia Information Techology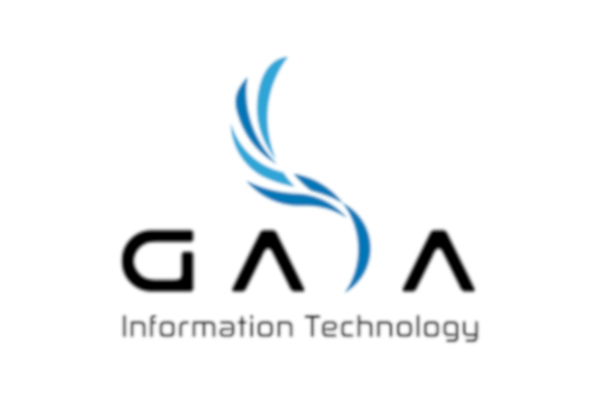 Gaia Information Technologies provides cloud security and is a DDoS defence service organized by the global CDN architecture.
This service can instantly defend against network layer 3, 4, and 7 attacks, DNS attacks, network bot attacks, and even new types of attacks, all of which are ranked in the world.

Regardless of the solution, service value, and overall satisfaction of the overall and follow-up services, Gaia Information has been highly recognized and evaluated by customers.