Pinnacle Solution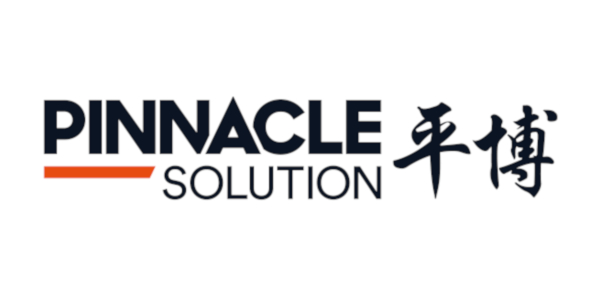 Pinnacle has a reputation for offering the best betting product worldwide - Pinnacle Solution partners have access to this product and the benefits it offers.
Invaluable experience
Pinnacle has over 20 years' experience in the betting industry and now, Pinnacle Solution partners can benefit from this experience to ensure they stand out in a competitive market.
Unrivalled reputation
Pinnacle Solution offers you the opportunity to work with one of the biggest names in the industry and access to a business model known for offering the most competitive odds online with a strong focus on risk management.
Esports pioneer
Pinnacle's award-winning eSports offering has provided the best odds online since 2010. With over ten million eSports bets taken in that time Pinnacle are at the forefront of the growing eSports betting market.